The World Wide Network is a fleet management consultancy in Helsinki, Finland. The brand targeted international companies that need to optimize their stuffing and freight processes.




Goals: Create a webpage that will represent the company brand.

Process: We created the initial sketches, wireframes, and a clickable prototype. After the approval of all the details with the client, we designed the conversion-targeted web site.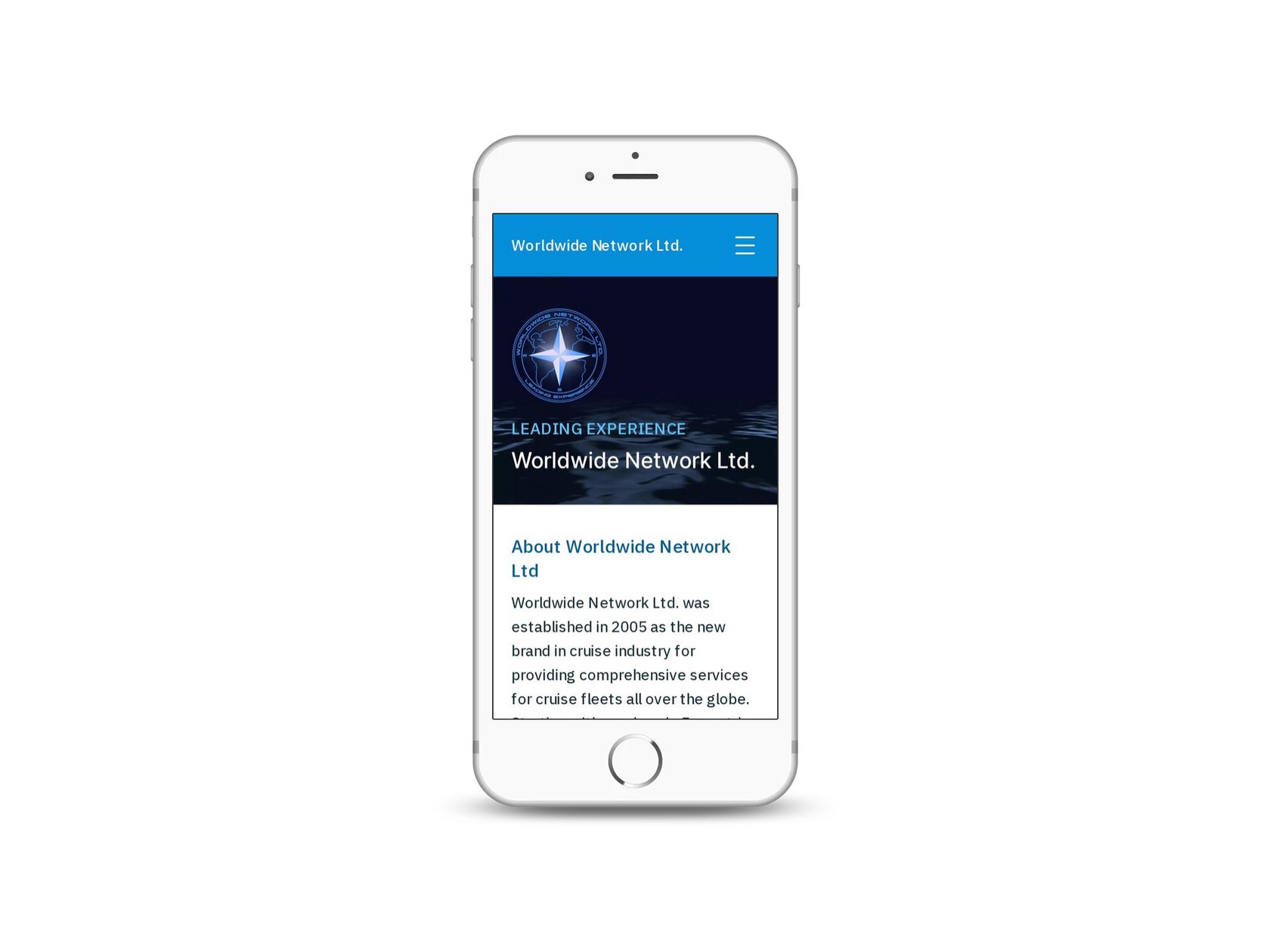 Outcome. The client launched the web site on schedule and started to gain customers. His brand got substantial publicity.